Why choose Forever Spaces?
We provide home interiors which realise your style
Discover the perfect blend of expertise and innovation. The Forever Spaces philosophy is to maximise your space through clever design and storage solutions. Every design is unique to our clients needs and lifestyle, and we work carefully with you to maximise the potential for every space.
After your initial contact with our showroom staff, we organise:
Complementary detailed site survey
Two – three design options for your room, bespoke to your style
3d and 4d design presentations
Transparent costing
Estimated installation timescales
All our projects follow a reliable planned process from design to installation. This minimises any disruption and ensures a flawless installation. Once a sale is made, we start the process:
Trades site survey
Early is on-time, we arrive before 8am
Clean as you go, all our sites are constantly kept clean
Keep the client informed
We have flawless installation standards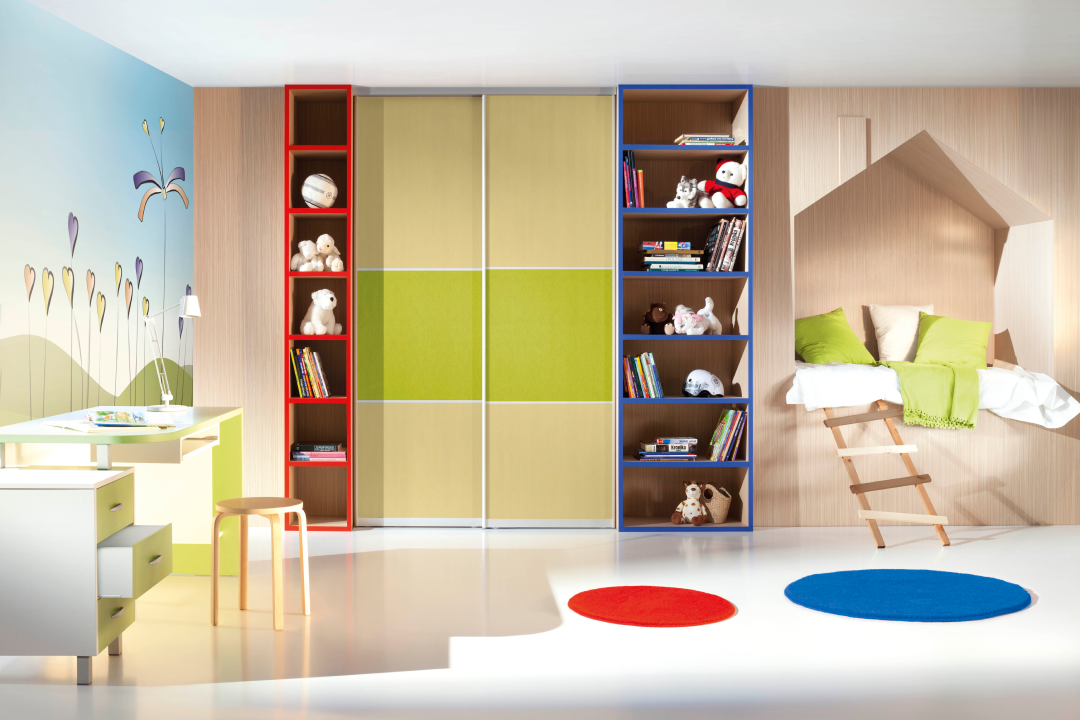 Sourced locally, inspired globally
With a showroom in Haddington, catering to East Lothian, Edinburgh, Mid-Lothian and the Borders, we provide local solutions, with local materials. Our designs and how we look at your project takes inspiration from the local and international environments.
We offer a range of in-house services to ensure we get the right results for your project.
At home site surveys
Bespoke interior design
Project management
Installation
Site management
Waste removal
Aftercare
If you have spent weeks swatching your walls and eyeing up new furnishings, but still can't decide on your interiors colour palette, or have no
Read More »
Many of us have found ourselves working and schooling from home in recent days as we deal with the Coronavirus (Covid-19) pandemic. As we try
Read More »
Setting a budget is an important part of any home renovation project. But how do you know what budget is reasonable and how can you
Read More »
Bespoke home showroom, East Lothian
Based in Haddington, East Lothian, the Forever Spaces showroom is home to locally acquired interior design solutions for kitchens, bathrooms, living spaces, and more. Featured brands include Grohe, Utopia, Corian, Mereway, and Bagno Designs.
"Very good quality products, bespoke design according to what I need, not what they want to sell. Also, cost-conscious and upfront about that. As others have said, the installation teams are very friendly, efficient, and clean up after themselves each day."
"We have just had a walk-in wardrobe fitted. I am so delighted with the finished product and also with the professional service received... They are respectful of your home, polite, friendly, and most importantly for me, from the design stage to the build stage, they are straight-talking ."
"Wardrobes completed all along one wall of a bedroom. 'Can't see the join' comes to mind. Lovely job and so pleased with the finish and the care of the workmen. You wouldn't know they had been there - apart from the wardrobes, of course!"
"My Mum is absolutely delighted with the work carried out in her home by Forever Spaces. Her bedroom has been transformed from disorganised clutter into a sophisticated and calming environment."