Modern bathrooms, East Lothian
Choosing a bathroom design, is personal to your style and how you want to use your bathroom, that's why we work with you closely to understand your vision, so we can exceed your aspirations. Our experienced and highly skilled design team will share suggestions and recommendations and deliver on your final choice of design. Clever fittings, space saving solutions, and carefully planned details mean that beautiful bathrooms are available to all room sizes. From our initial designs through to the planning and installation process, our expert tea work seamlessly to craft a bathroom that is ready for you to enjoy.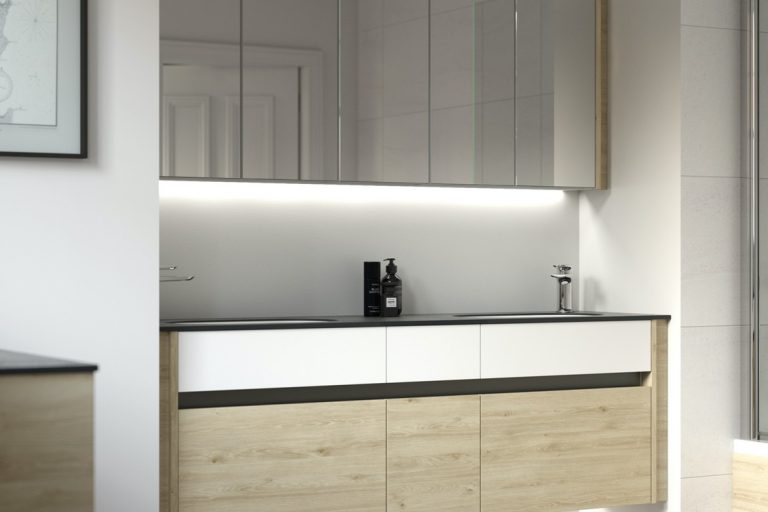 We provide modern and contemporary bathrooms in many different shapes and formats to suit your aspirations. We have a range of options from designer wet wall to sleek tiles and funky accessories to bring together the perfect look.
We offer a timeless range of bathroom furniture and sanitaryware to enable a superior classic look. From bathroom shaker cabinets to traditional brassware, we have the options and solutions to enable your dream bathroom to come to life.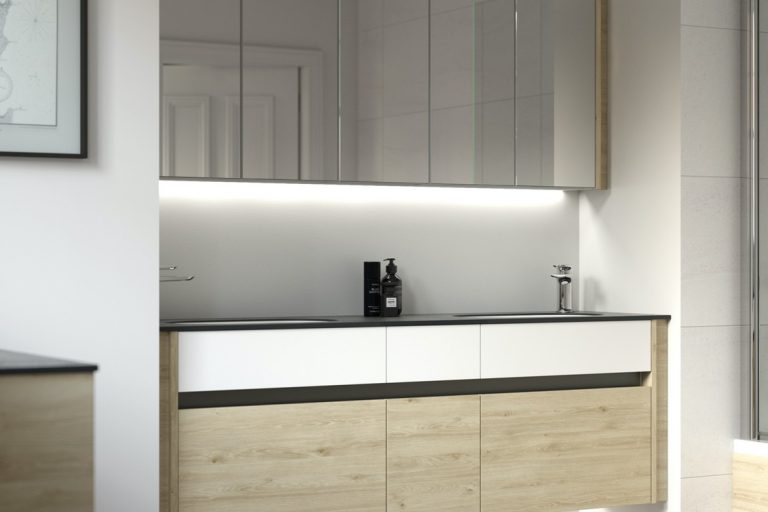 We offer various solutions to enable and enhance your bathroom experience. From bath to shower conversions to wetroom transformations. These solutions enable users to have a safer and simpler bathroom experience and depending on your circumstances can be purchased VAT free.
Technology can enhance everyday life in your bathroom, from remote controlled showers to electric toilets (Washlets) which are programmed for individual needs. There are various options which enable a better bathing and showering experience.
Bathroom showroom, East Lothian
Based in Haddington, East Lothian, the Forever Spaces showroom is home to locally acquired interior design solutions for kitchens, bathrooms, living spaces, and more. Featured bathroom brands include Geo, Halo, Opula, and Downton.
"Very good quality products, bespoke design according to what I need, not what they want to sell. Also, cost-conscious and upfront about that. As others have said, the installation teams are very friendly, efficient, and clean up after themselves each day."
"We have just had a walk-in wardrobe fitted. I am so delighted with the finished product and also with the professional service received... They are respectful of your home, polite, friendly, and most importantly for me, from the design stage to the build stage, they are straight-talking ."
"Wardrobes completed all along one wall of a bedroom. 'Can't see the join' comes to mind. Lovely job and so pleased with the finish and the care of the workmen. You wouldn't know they had been there - apart from the wardrobes, of course!"
"My Mum is absolutely delighted with the work carried out in her home by Forever Spaces. Her bedroom has been transformed from disorganised clutter into a sophisticated and calming environment."