Made-to-measure fitted wardrobes, East Lothian
The art of space management
We understand that buying furniture is a major investment. Our talented and highly skilled designers take time to understand your requirements and design a bespoke solution for you. From the initial at home consultation we offer a free design session to get your ideas modelled and visualised, and our highly skilled in-house fitting team deliver your dream interior.
Forever Spaces's in-store wardrobe design consultants will make it easy for you. They can assist with your design and layout and help you select from our considerable finish and colour options. Drop into our Haddington showroom to get started. Be sure to book a wardrobe design consultation to ensure you can speak with a designer on your visit.
Maximise your storage capacity, with made to measure sliding doors. We offer both sliding doors only or fully fitted sliding wardrobes with a customised interior to your exact needs.
Our walk in wardrobes are designed to maximise your space and ease both physical and visual access to clothes. These wardrobes are less restrictive and have a huge range of accessorizing.
From classic shakers to contemporary doors, we offer a large range of bedrooms furniture both fitted and independent.
We offer a range of solutions for under stair, sloped ceiling, and generally awkward spaces. Our made to measure storage solutions are focused on enabling you to utilise your spaces whilst enhancing the aesthetics of your room.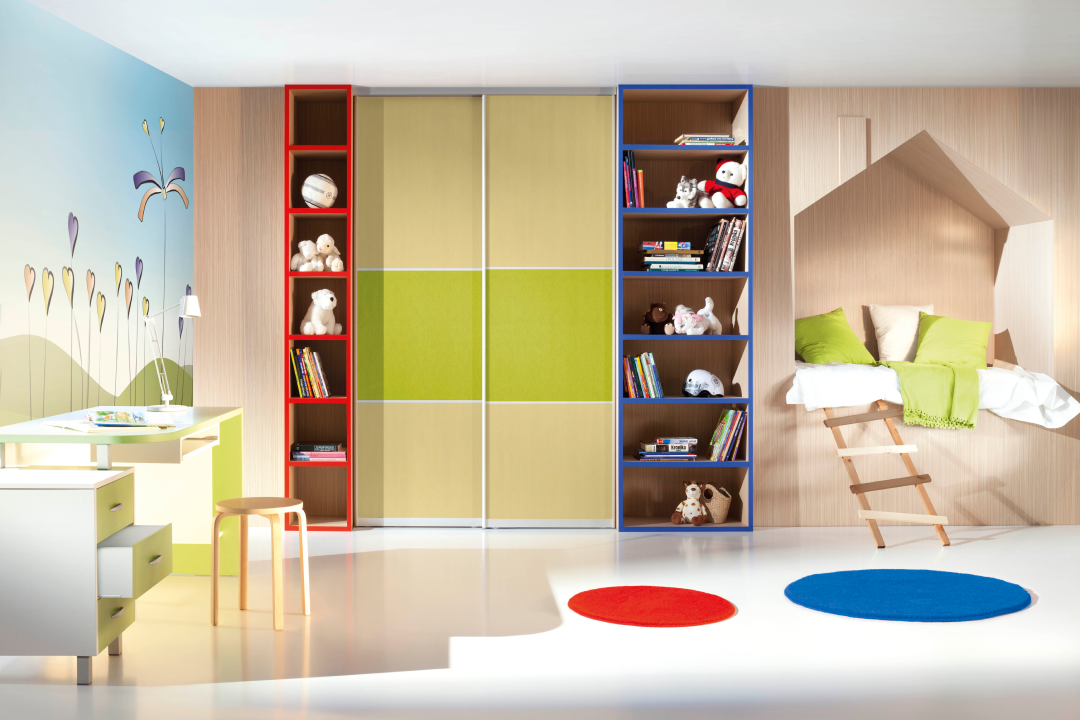 We have a wide range of practical storage solutions for your children's bedroom. Keeping your child's bedroom clean and organised can be a challenge. With children's bedroom wardrobes from Forever Spaces, we offer functional and attractive children's bedroom furniture options and toy storage ideas to help keep your children's bedroom tidy. Kid's bedroom furniture must be durable to withstand the wear and tear of daily use. Quality wardrobes from Forever Spaces will provide you with the looks, function, and longevity you need for your children's bedroom storage.
To completement our range of fitted furniture we have an amazing selection of accessories to bring out the full practicality of your furniture.
Based in Haddington, East Lothian, the Forever Spaces showroom is home to locally acquired interior design solutions for kitchens, bathrooms, living spaces, and more. Featured bathroom brands include Geo, Halo, Opula, and Downton.
"Very good quality products, bespoke design according to what I need, not what they want to sell. Also, cost-conscious and upfront about that. As others have said, the installation teams are very friendly, efficient, and clean up after themselves each day."
"We have just had a walk-in wardrobe fitted. I am so delighted with the finished product and also with the professional service received... They are respectful of your home, polite, friendly, and most importantly for me, from the design stage to the build stage, they are straight-talking ."
"Wardrobes completed all along one wall of a bedroom. 'Can't see the join' comes to mind. Lovely job and so pleased with the finish and the care of the workmen. You wouldn't know they had been there - apart from the wardrobes, of course!"
"My Mum is absolutely delighted with the work carried out in her home by Forever Spaces. Her bedroom has been transformed from disorganised clutter into a sophisticated and calming environment."