Bespoke living spaces, East Lothian
From home offices to bedrooms
Modern lifestyles mean that our work life and home life are more closely connected than ever. Remote working is often a preferred way to balance work and personal. At Forever Spaces, we know the importance of creating productive spaces for work and serene spaces for relaxing. We can create these spaces all under one roof. From bespoke home offices that work as hard as you do to beautiful bedrooms that encourage you to truly unwind.
The key to working from home successfully lies in creating a usable, professional space that is separate from the rest of your living areas. How you work will help us to plan the ideal location for your home office. The key areas we can help you with are:
Fitted home office furniture
Bespoke home library and office
Modern studies
Dual office spaces
Contemporary home offices
Loft home office
Garden office or study
The living room is a relaxing room for the family to get together. We offer bespoke solutions to match your lifestyle to ensure this room, is relaxing, organised, sleek and stylish. At Forever Spaces everything is designed around you. We offer:
Cinema rooms
Open plan living spaces
Bespoke tv units and furniture
Reading rooms
Sloped ceiling storage
Modern lounges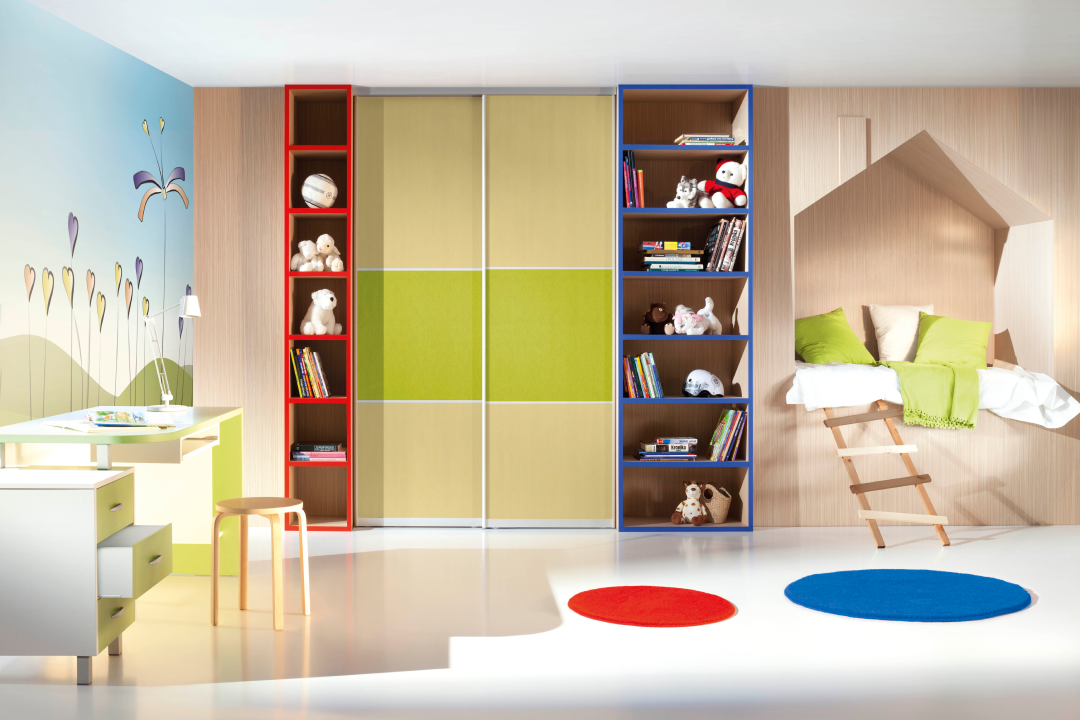 In and amongst the main living areas of the home, we offer storage solutions and fully furnished room options for the following areas, which offer practical, elegant and essential storage for the following areas:
Utilities
Boot rooms
Porches
Cloakroom
Hallways
Summer houses
Dining room
Bespoke home showroom, East Lothian
Based in Haddington, East Lothian, the Forever Spaces showroom is home to locally acquired interior design solutions for studies, home offices and general living areas. Feature brands include: Komandor, Mereway, PWS, Trend, Schuller C furniture similar to Neville Johnson.
"Very good quality products, bespoke design according to what I need, not what they want to sell. Also, cost-conscious and upfront about that. As others have said, the installation teams are very friendly, efficient, and clean up after themselves each day."
"We have just had a walk-in wardrobe fitted. I am so delighted with the finished product and also with the professional service received... They are respectful of your home, polite, friendly, and most importantly for me, from the design stage to the build stage, they are straight-talking ."
"Wardrobes completed all along one wall of a bedroom. 'Can't see the join' comes to mind. Lovely job and so pleased with the finish and the care of the workmen. You wouldn't know they had been there - apart from the wardrobes, of course!"
"My Mum is absolutely delighted with the work carried out in her home by Forever Spaces. Her bedroom has been transformed from disorganised clutter into a sophisticated and calming environment."